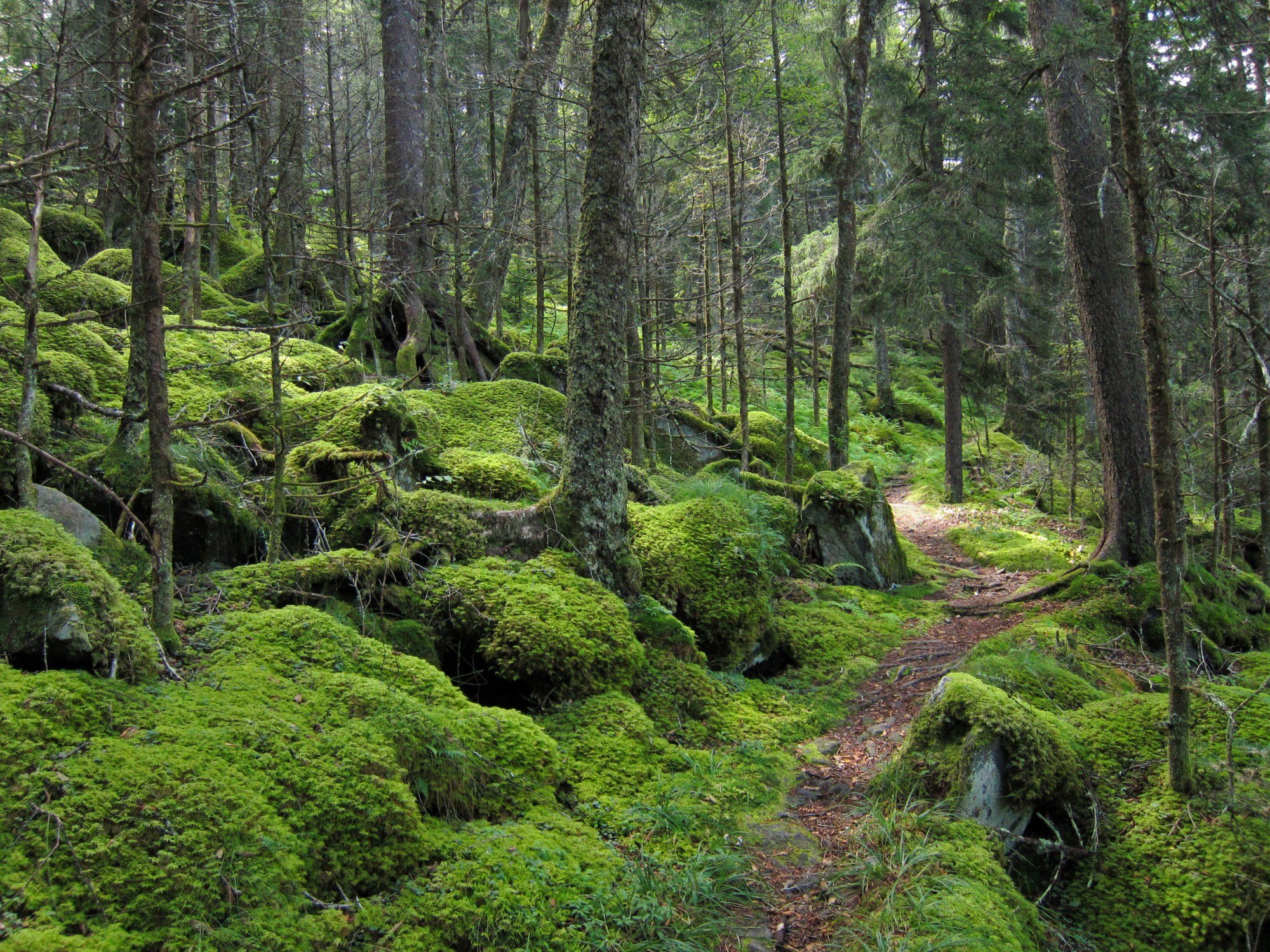 05 Apr

Keep Up with Your Therapy Program

Hello Everyone!
This is my first official BodyTrace Blog…

My best advice for keeping your 2012 Exercise Resolutions going Strong:
Choose an Activity or Sport that you enjoy. Sometimes a long scenic walk sounds more appealing than a 5k pavement pounding run.
Set Realistic and Achievable Goals. One of the biggest mistakes can be biting off more than you can chew, only to injure yourself.
Expect to be a bit Sore. Feeling sore the next day is guaranteed.  The good news is that it generally decreases in frequency and intensity as your body gets used to exercise. A cool shower works best. AVOID THE HOT TUB after a workout because studies show that it can exacerbate any problems!
Warm Up Before and Cool Down After.
Keep up with your Massage Therapy Treatments. Keeping up with your regular massage program has been shown to reduce the frequency and severity of kinds of injury. Â It also prevents some injury and soreness from occurring.
Have a great April!
Take Care,
Tracey
HappY EaSter / PaSSoVeR to all WhO ObSerVe